Our Brands
The Boston Globe is New England's largest news organization and a 27-time Pulitzer Prize winning news source featuring premium local and national content daily. Over the course of its 150-year history, the Globe has served our region as a trusted source of news, analysis, and insight.
Boston.com is the region's leading digital destination for breaking news, things to do, sports, entertainment, and information on all things Boston and beyond.
STAT is an award-winning national news site that delivers trusted and authoritative journalism about health, medicine, and the life sciences.
Boston Globe Publishing Services offers state of the art, modern print publishing services designed to decrease cost and increase efficiencies in printing.
Globe Events offer exclusive experiences to help readers engage in intimate conversations, network, and build relationships with others in their community.
Globe Magazine provides premium news and feature stories. It is published online and included with the Boston Sunday Globe delivery.

Globe Rhode Island covers critical issues and topics — politics, business, arts, crime, weather, education, and health — that directly impact the state's residents.
Spotlight is The Boston Globe's special reporting unit for investigative and accountability journalism.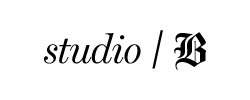 Studio/B is Boston Globe Media's in-house creative agency, which works with advertising partners to produce impactful branded and sponsored content.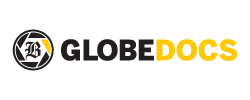 GlobeDocs holds free screenings throughout the year, leading up to an annual multi-day documentary festival designed to showcase and celebrate film and production talent.